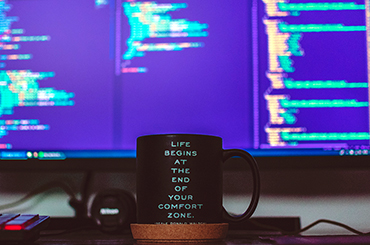 Telerik Academy Upskill React: Our Alumni Share Their Stories
What happens during and after Telerik Academy Upskill React? Well, we can talk at great length about the program, but we decided to let two of our alumni share about its impact because they know it best.
Read the story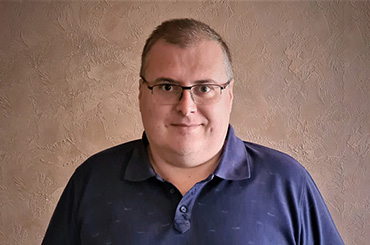 "Junior talent has a different way of solving problems," Veselin Aleksandrov, Software AG
Read our interview to learn more about Software AG, its goals, culture, the importance of junior IT talent, and why they partner with us - "We believe that Telerik Academy is one of the best IT academies in Bulgaria."
Read the story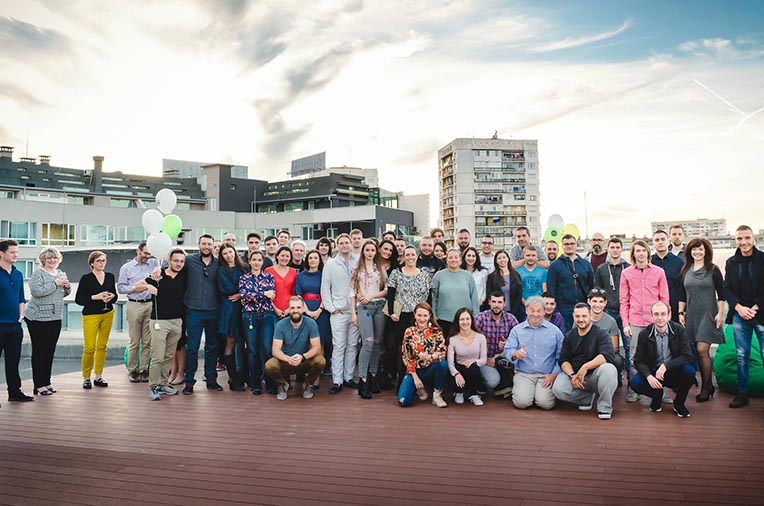 Tick42: Without today's juniors, we cannot have tomorrow's senior developers
For Tick42, the investment in master junior talent is an essential part of their growth, and we are happy that they recognize Telerik Academy as "the most reliable and successful source for finding well-prepared junior specialists". Check our interview and learn more about the company.
Read the story