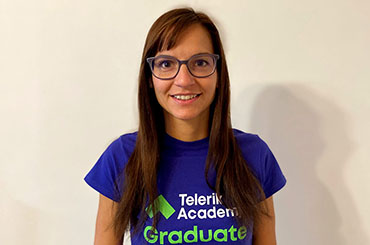 12 years Telerik Academy: Winning people's trust with uncompromising quality
Check our interview with Ina Dobrilova, who helped build the Telerik Academy brand and was among the people responsible for its growth for almost 12 years.
Read the story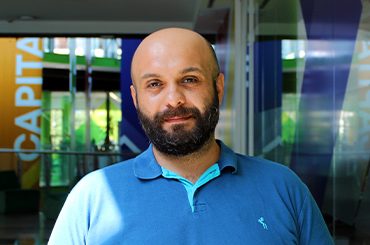 Why learn C# in 2022? An expert's answer
To learn more about C# and what makes it a great career choice, we talked with Kiril Stanoev - technical trainer at Telerik Academy Alpha C# - the fastest path to a successful IT career as a C# developer.
Read the story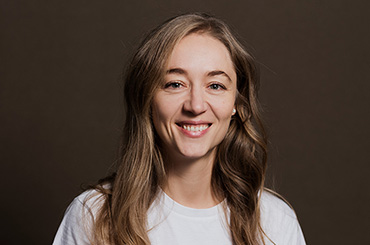 How we redesigned our website [and won two awards for it]
Here's how and why we decided to redesign our website - an interview with Polya Vassileva, Telerik Academy's Creative Director, about the challenges and the lessons learned.
Read the story