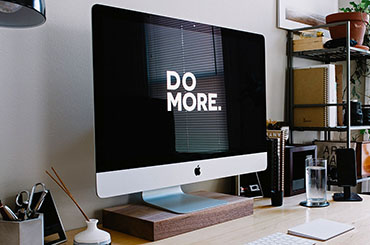 #StayHome: How to be productive and make the most of a difficult situation
Home isolation can be challenging, but if you manage to utilize your time, you can turn a difficult situation into an opportunity. That's why we decided to share some of the daily routines that help us stay productive.
Read the story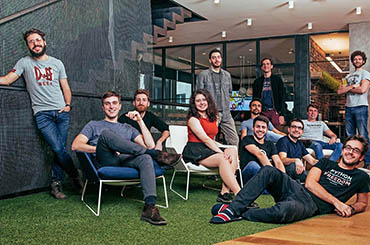 Jumpstarting a dream career with Telerik Academy
Bilyana studied Graphic Design at New Bulgarian University, but quickly realized she was more drawn to a different profession. Read her inspiring story and how she landed her dream job at Bending Spoons after graduating from the first Telerik Academy Alpha with Java.
Read the story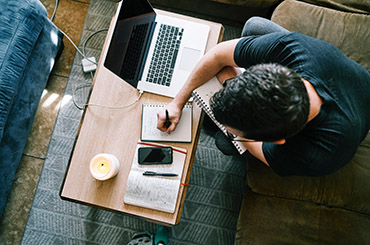 Coronavirus: The measures we took
The spread of coronavirus (COVID-19) is the most serious global health threat in decades. So much has changed over the past several weeks and especially in the last few days. We constantly monitor the situation. Our top priority is the health and safety of our students, applicants, partners, colleagues and the greater community. Having this in mind, we acted fast. These are the measures that we took.
Read the story