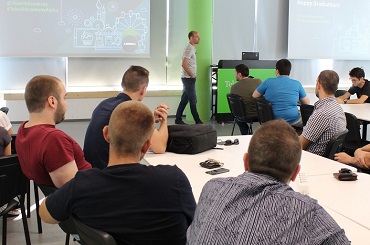 Telerik Academy's partner network keeps growing
Our network of partners continues to grow - joining the ranks are Bede Gaming, a leading supplier of gaming software, Fourth, a leader in cloud-based forecasting and cost control software for the hospitality industry, and Gtmhub, a goal management and employee experience solution provider that earlier this year closed a €1.2M seed round. Also, ICB, a Bulgarian software and consulting company, are continuing their partnership with us and together with Bede Gaming will provide real-world projects to our .NET students.
Read the story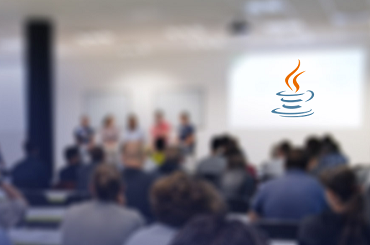 Telerik Academy Alpha with Java Starts in November
We are starting a new 6-month software engineering program with Java on November 19, 2018. The program will equip you with the skills needed to launch a career with one of the most popular programming languages in the world.
Read the story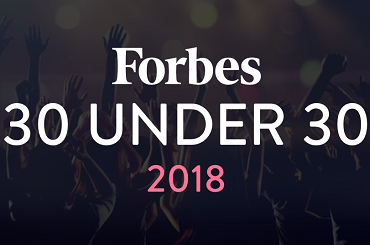 Steven Tsvetkov, Technical Trainer at Telerik Academy, featured in Forbes 30 Under 30 List
​Steven Tsvetkov, Technical Trainer at Telerik Academy, was included in the prestigious Forbes Bulgaria "30 Under 30" annual list for his substantial contribution to the Telerik Academy mission - to prepare the next generation of digital leaders.
Read the story