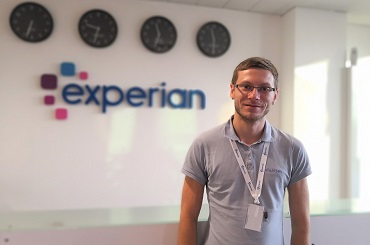 From zero to hero in six months
It took Georgi Manchev just 2 weeks to land his dream job in IT after graduating from Telerik Academy Alpha. But he hasn't always been on the right track to a promising tech career. Prior to joining the program, Georgi worked as a waiter and bartender and had no coding experience at all. During the intensive 6-month training, he was equipped with the knowledge and skills companies look for and joined Experian as a Junior Software Engineer.
Read the story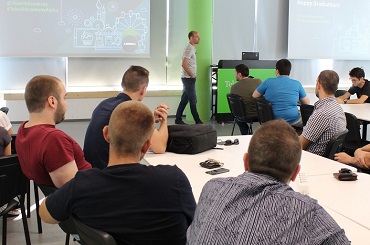 Telerik Academy's partner network keeps growing
Our network of partners continues to grow - joining the ranks are Bede Gaming, a leading supplier of gaming software, Fourth, a leader in cloud-based forecasting and cost control software for the hospitality industry, and Gtmhub, a goal management and employee experience solution provider that earlier this year closed a €1.2M seed round. Also, ICB, a Bulgarian software and consulting company, are continuing their partnership with us and together with Bede Gaming will provide real-world projects to our .NET students.
Read the story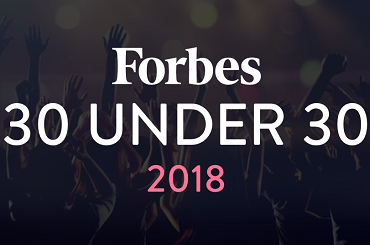 Steven Tsvetkov, Technical Trainer at Telerik Academy, featured in Forbes 30 Under 30 List
​Steven Tsvetkov, Technical Trainer at Telerik Academy, was included in the prestigious Forbes Bulgaria "30 Under 30" annual list for his substantial contribution to the Telerik Academy mission - to prepare the next generation of digital leaders.
Read the story