Career changer
Want to switch to an IT career but you have little or no programming skills? Don't worry. Many of our alumni started this way. Their backgrounds vary from finance and civil engineering – to law and marketing. You don't need to be a tech or mathematical guru, but you'll have to be fully dedicated to your training.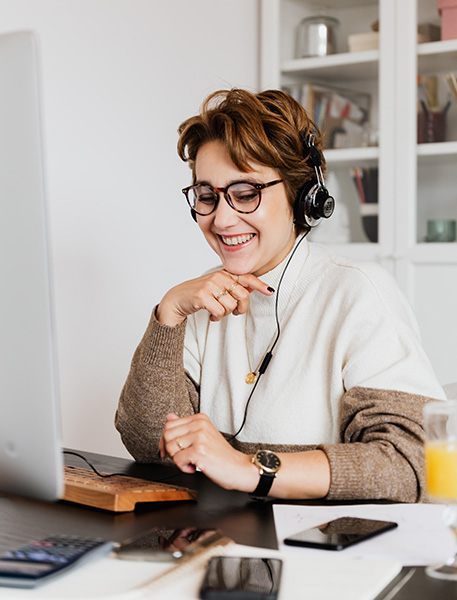 Tech student or graduate
Have some IT knowledge from school, university or another tech-ed organization? Gain the hands-on experience companies seek and the professional-grade portfolio to show it in 6 months. We'll help you elevate your tech and soft skills, while working on real-world projects, and get you ready for a successful IT career jumpstart.