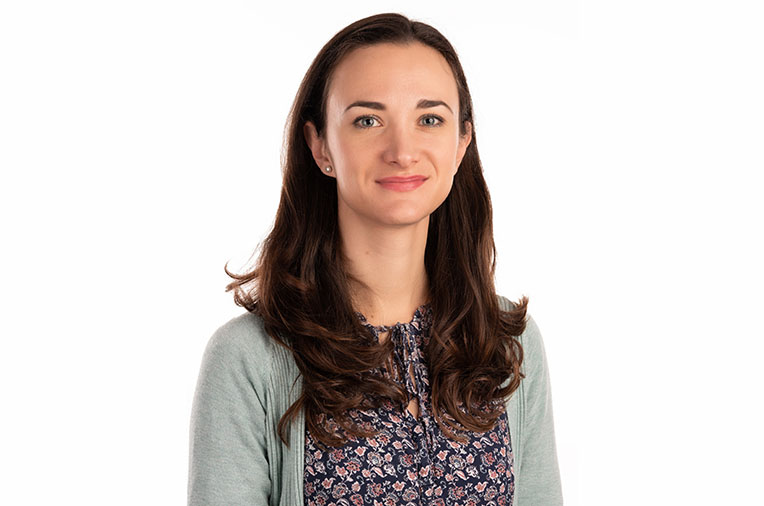 TINQIN: We invest in junior talent so we can grow together
The investment in junior talent is a fundamental ingredient in TINQIN's growth. That's why the company partners with Telerik Academy. To learn more about the company, its goals, mission, and more about our partnership, read our interview with Ekaterina Dimova, HR Manager at TINQIN.
Read the story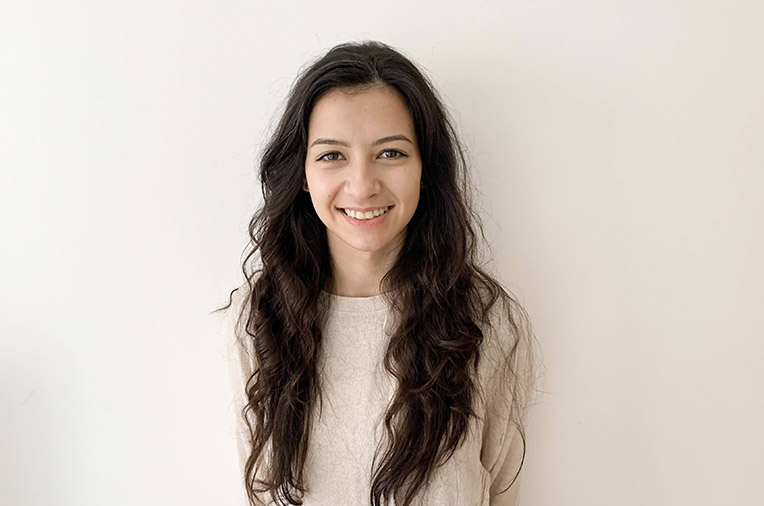 To develop your career, you must step out of your comfort zone
Monika is an Associate Software Engineer at Software AG. It is the job she always wanted. A job she landed without any previous work experience in the IT industry and while still studying at Sofia University St. Kliment Ohridski. How was this possible? With Telerik Academy Alpha Java! Read Monika's inspiring story.
Read the story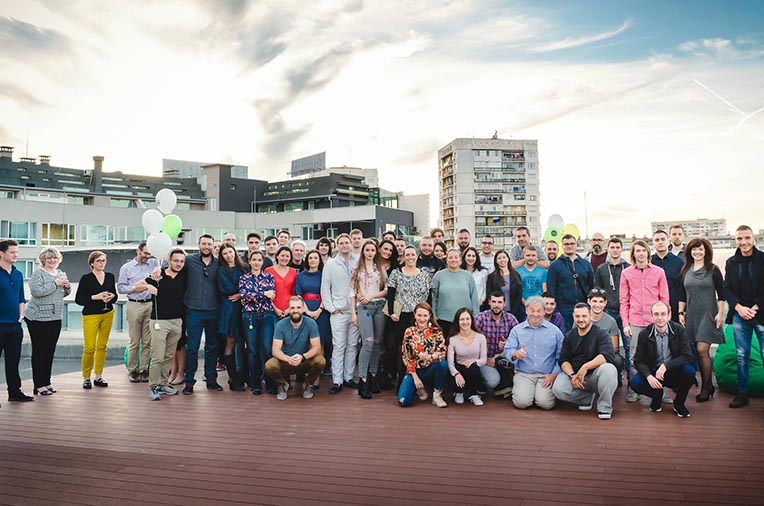 Tick42: Without today's juniors, we cannot have tomorrow's senior developers
For Tick42, the investment in master junior talent is an essential part of their growth, and we are happy that they recognize Telerik Academy as "the most reliable and successful source for finding well-prepared junior specialists". Check our interview and learn more about the company.
Read the story