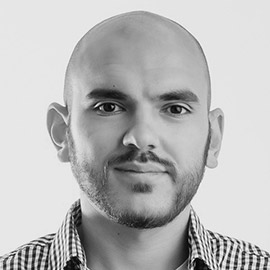 Georgi Balinov
UX/UI Lead Trainer
Creative Director &
Co-founder, HYPE
George is a seasoned digital designer with 12+ years of experience in creating digital products and brands with teams and clients around the world. His main focus has always been delivering delight to people through his work. For the past 5 years he's been leading some of the first UX and UI trainings in Bulgaria.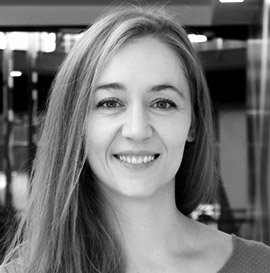 Polya Vassileva

UX/UI Trainer

Head of Design & UX,
Telerik Academy

Polya has over 12 years of experience in the field of marketing, UI and experience design. She has headed creative teams for companies like Telerik and Progress, as well as crafted numerous on-screen products in the e-commerce, service and software sectors, for industry giants and startups alike.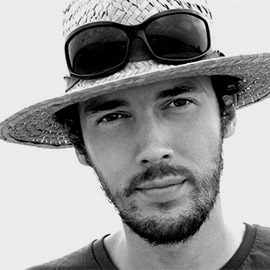 Georgi Linkov
Guest Lecturer
Co-founder and CEO,
Studio X Creative
Georgi has 20 years of experience in Digital Art Directing, UX and UI. He has led large-scale projects commissioned by BG and international clients. He is mainly focused on the symbiosis between functionality and aesthetics that are crucial to achieving high-quality UX and meeting the client's goals.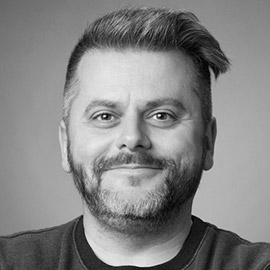 Svetlin Nikolaev
Guest Lecturer
Director UX,
DevTools, Progress
Svetlin has 14+ years of experience as a visual and UX designer. Prior to joining Telerik/Progress, he worked for a leading agency with accounts such as Coca-Cola, Audi, Tuborg, ELLE. Leading the Telerik DevTools design team, he's responsible for the UX of developer tooling products and services.