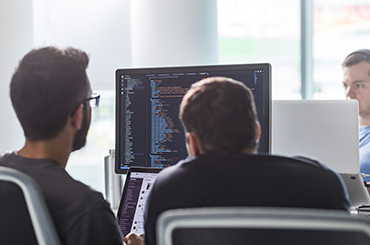 Why learn React and what makes it the hottest technology today?
React is the most popular JavaScript library in the world and it's considered the future of web development. Today, companies like Facebook, Instagram, Netflix, and BBC build their web apps on React. But should you learn React? We talked to industry experts.
Read the story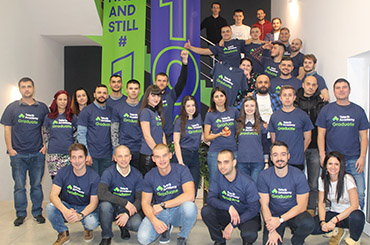 Negometrix and Sutherland join Telerik Academy's growing partner network
We are happy to share that Coca-Cola, Americaneagle.com, HedgeServ, and Tick42 expand their partnership with Telerik Academy
Read the story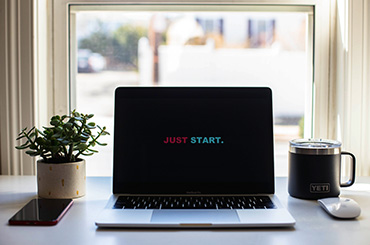 6 lessons from the COVID-19 outbreak you can apply in any situation
COVID-19 revealed and validated 6 important lessons that would be helpful in everything that we do - work, study, our daily interactions. Check them out!
Read the story