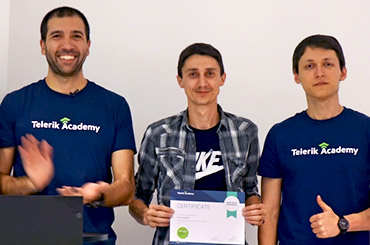 Telerik Academy gave me a chance to grow
Today we meet Pavel who shares his experience with the Academy, which helped him find his dream job as a Software Developer and transform his life. Prior to joining the program, Pavel had neither coding education, nor experience in the field.
Read the story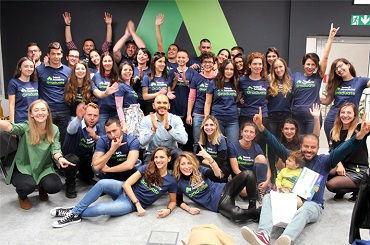 Bridging the gap with fresh UX and UI design talent
In June we launched the first-ever complete UX/UI Design program in Bulgaria. 37 professionals successfully graduated from it, mastering how to design digital experiences that put users front and center.
Read the story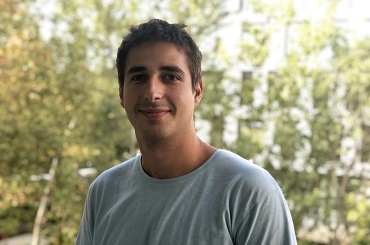 Adopting a problem-solving attitude and kickstarting an IT career
Pavel attended the Technical University in Sofia for two years. Following his interests, he dropped from university and joined the first Telerik Academy Alpha cohort. Shortly after completing the program, Pavel jumpstarted his IT career at Grafixoft.
Read the story