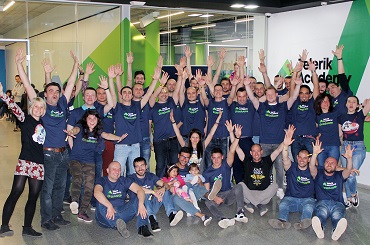 Powering businesses through fresh new talent
Employees are the backbone of IT companies and their most important asset. Finding the right people to join is crucial to the organizations' success but may be a daunting task, especially when you have a relatively small talent pool available and an ever-expanding demand for software engineers.
Read the story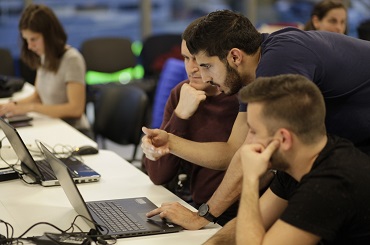 Connecting top tech talent with amazing jobs in IT
Telerik Academy Alpha is an-depth practical training for a successful career start in IT. Our number one goal with every Alpha program and cohort is to prepare our students to land their first jobs in IT and help leading tech companies grow and scale by sourcing master junior talent.
Read the story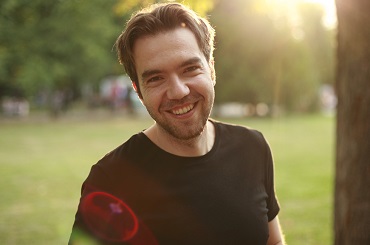 Harvard graduate joins Telerik Academy Alpha to jumpstart successful career in IT
An alumnus of the Harvard University and the German Film Academy in Berlin, Ivan Ivanov had a film directing career. When he decided to come back to Bulgaria, however, he realized he needed to pursue a more steady occupation. With previous experience in tech but no real-world programming skills, Ivan joined Telerik Academy Alpha to bring his personal story to a happy end.
Read the story