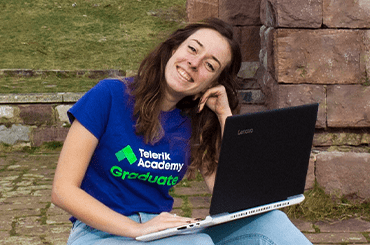 Magi's story: Achieving a dream job in IT with C#
Magi choose Alpha C# as her next step towards an IT career and graduated from Telerik Academy in December 2020. Less than a month later she received three job offers and today she is a Software Developer. This is his story.
Read the story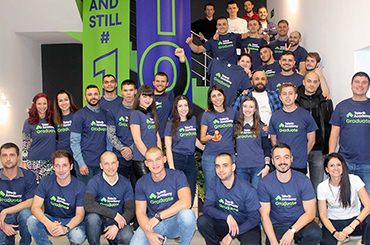 7 Graduates Share: The Best Thing About Telerik Academy Alpha
Software developers are among the most in-demand and well-paid specialists in Bulgaria. Learn why Telerik Academy Alpha is the best way to kickstart your IT career from the people who have experienced it firsthand, our alumni!
Read the story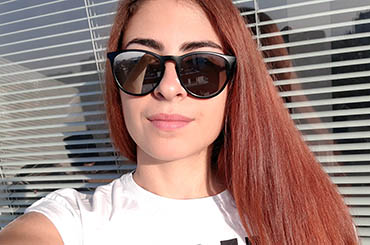 From a freshly graduated graphic designer to а UX Designer at Progress with the help of Telerik Academy Upskill
Meet Vela Georgieva, a UX Designer at Progress, one of the leading tech companies in Bulgaria. A job she landed just two months after graduating from Telerik Academy Upskill UX/UI Design. Read her story!
Read the story