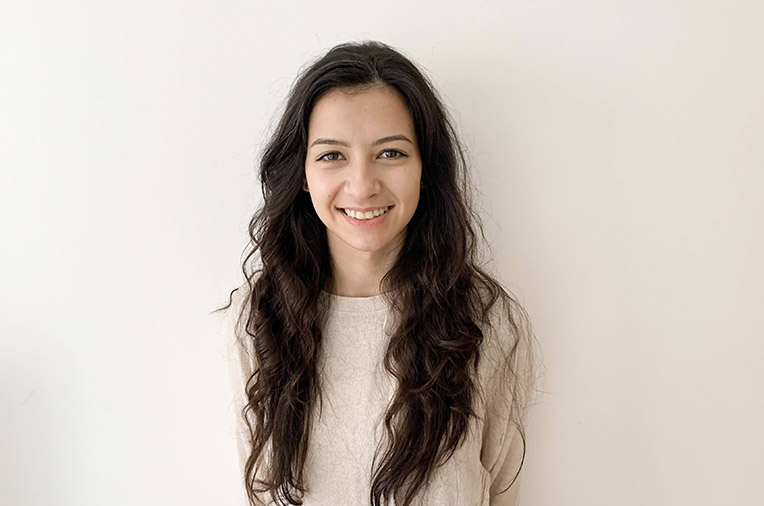 To develop your career, you must step out of your comfort zone
Monika is an Associate Software Engineer at Software AG. It is the job she always wanted. A job she landed without any previous work experience in the IT industry and while still studying at Sofia University St. Kliment Ohridski. How was this possible? With Telerik Academy Alpha Java! Read Monika's inspiring story.
Read the story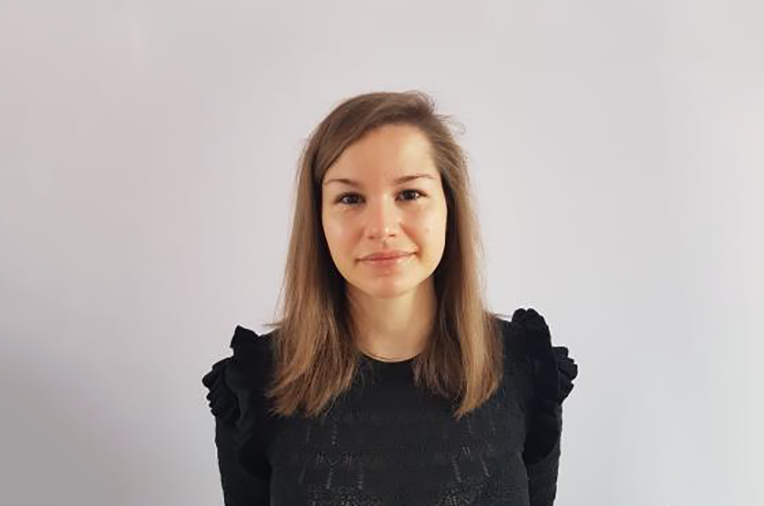 Telerik Academy Alpha is an exciting journey that helped me kickstart my IT career
Liliya Burlakova graduated from Telerik Academy Alpha Java in May 2020, during the first COVID-19 wave. Less than 2 months later, she started working as a Junior Software Developer. This is her exciting journey.
Read the story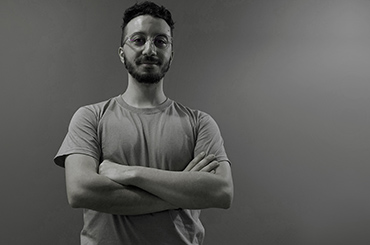 "Companies were calling me for interviews. The job offer came one week after I graduated from Telerik Academy"
Bogomil Valev graduated from Telerik Academy Alpha with JavaScript in June 2020, the summer of the most unusual and controversial year in modern history. Then the phone started ringing.
Read the story