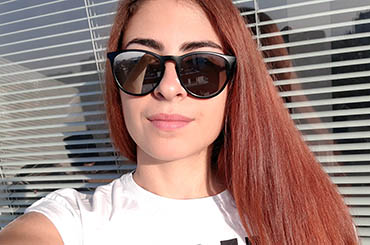 From a freshly graduated graphic designer to а UX Designer at Progress with the help of Telerik Academy Upskill
Meet Vela Georgieva, a UX Designer at Progress, one of the leading tech companies in Bulgaria. A job she landed just two months after graduating from Telerik Academy Upskill UX/UI Design. Read her story!
Read the story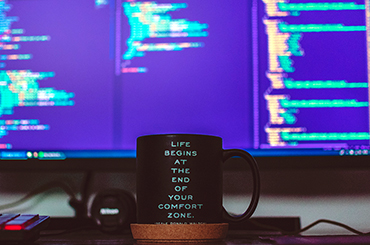 Telerik Academy Upskill React: Our Alumni Share Their Stories
What happens during and after Telerik Academy Upskill React? Well, we can talk at great length about the program, but we decided to let two of our alumni share about its impact because they know it best.
Read the story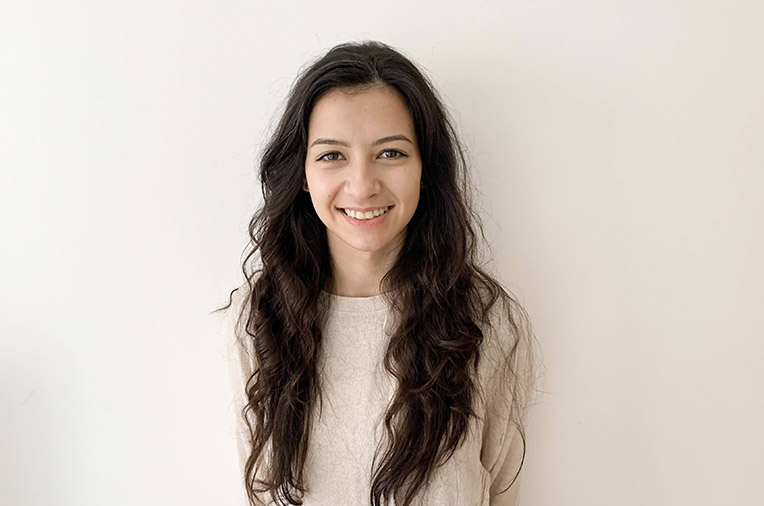 To develop your career, you must step out of your comfort zone
Monika is an Associate Software Engineer at Software AG. It is the job she always wanted. A job she landed without any previous work experience in the IT industry and while still studying at Sofia University St. Kliment Ohridski. How was this possible? With Telerik Academy Alpha Java! Read Monika's inspiring story.
Read the story