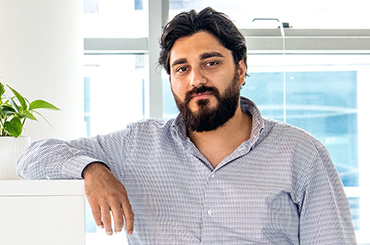 The Business Series: "React is here to stay", Mike Panayotov, Co-Founder and CTO, TechPods
We talk about React with Mike Panoyotov, who has 17 years of experience in all levels of software engineering and architecture. It's a real pleasure to talk to him about the most popular JavaScript library in the world, but also the importance of upskilling and the future of work.
Read the story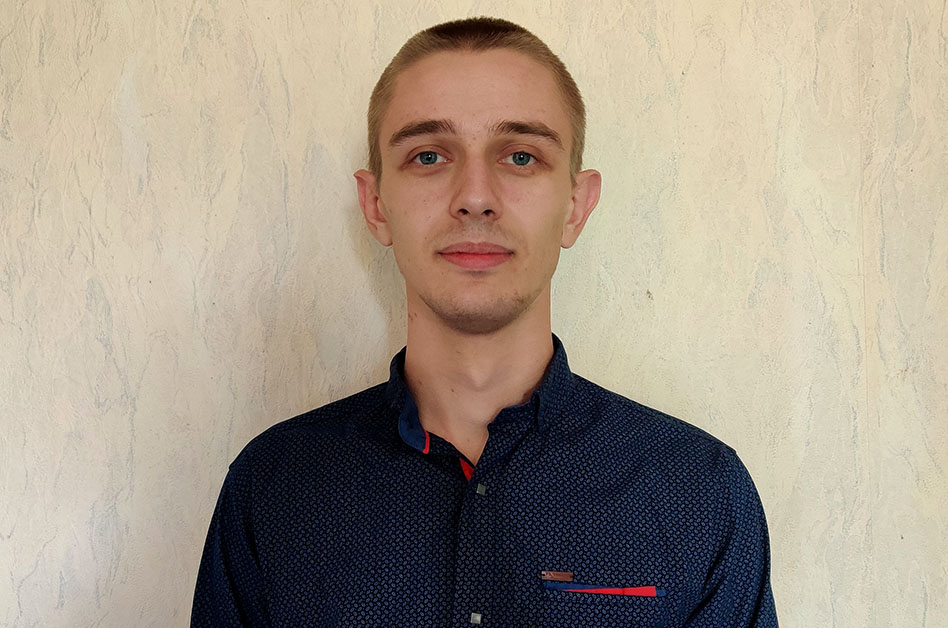 "Telerik Academy was one of the best decisions in my life"
Ivaylo studies Computer and Software Engineering at the Technical University of Sofia. But he didn't need to finish his formal education to start working as a Junior Software Developer at Americaneagle.com, thanks to the Telerik Academy Alpha .NET program.
Read the story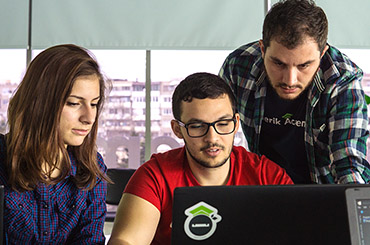 How We Do It: From Zero Coding Skills to Master Junior Developer in 6 Months
Is it possible to become a Master Junior Developer in 6 months without previous experience? Yes, and it's time to learn how.
Read the story