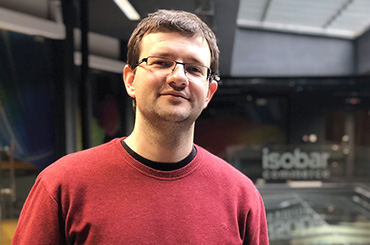 Oggie Astardzhiev, Upskill Salesforce Commerce Cloud: The program WILL boost your career
Read the interview with the Telerik Academy Upskill Salesforce Commerce Cloud lead trainer to learn why this free program is a great way to grow your dev career.
Read the story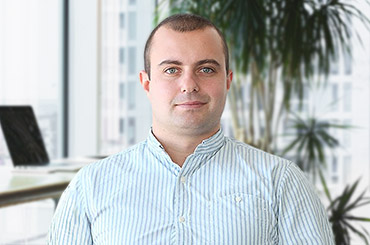 Daniel Rankov, Telerik Academy Upskill: DevOps is a collaboration towards a shared goal
Today, DevOps is adopted in almost every business vertical. As a result, there is a high demand for well-prepared DevOps experts. Learn more about the role and how to become one with Telerik Academy Upskill.
Read the story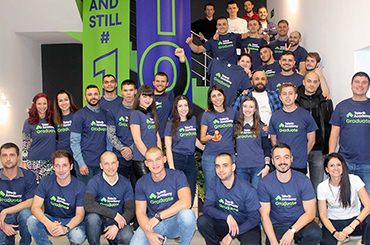 7 Graduates Share: The Best Thing About Telerik Academy Alpha
Software developers are among the most in-demand and well-paid specialists in Bulgaria. Learn why Telerik Academy Alpha is the best way to kickstart your IT career from the people who have experienced it firsthand, our alumni!
Read the story