We are thrilled to welcome Protiviti into our
ever-expanding partner network!
The global consulting firm opened a
Technology Hub
(unique in Protiviti Europe) in Bulgaria in 2020 and has ambitious plans for its development.
To learn more about the company and what it's like to work there, we had the opportunity to talk to one of its employees - Todor.
So, let's dive into it because there are so many interesting things to uncover!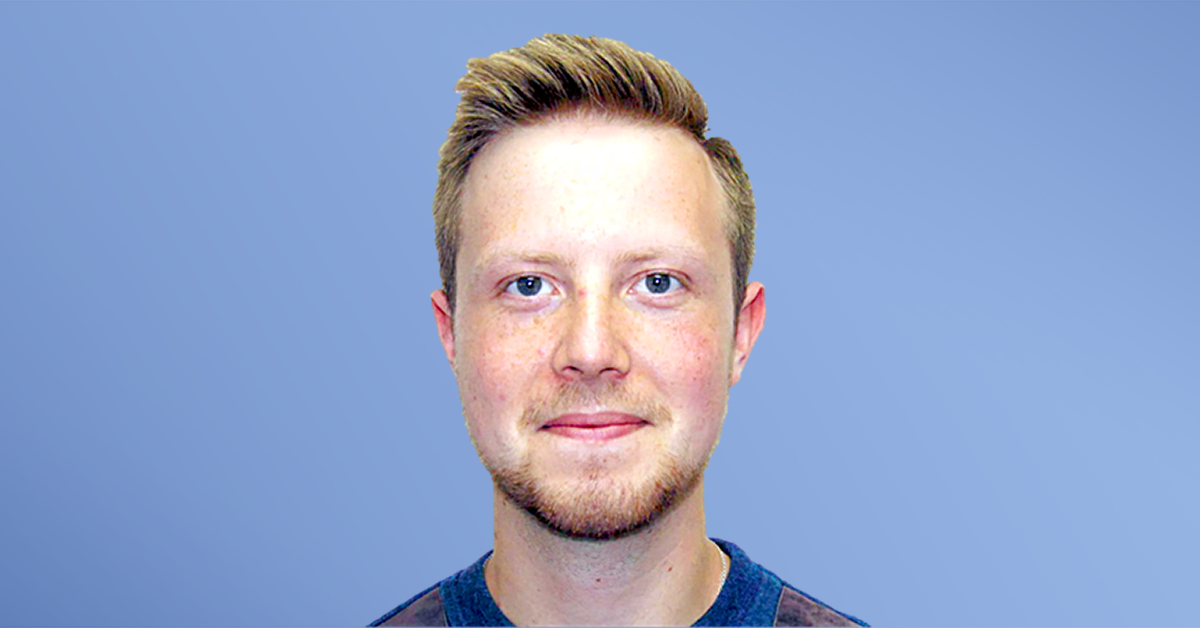 Meet Protiviti and Todor Barzev
"Protiviti is a global consulting firm that delivers deep expertise, object insights, a tailored approach, and unparalleled collaboration," shared Todor, who has been part of the company for almost a year now.
His journey is inspiring because he is a Graphic Designer who, after graduation, relocated to the UK. After 4 years as a Land surveyor, he decided it was time to move back to Bulgaria.
That's when he learned about
Protiviti.
"One day, a friend of mine, who is currently one of my colleagues, told me about an open position with Protiviti," shared Todor. After some research, he was fascinated by the company and everything it stands for.
"Protiviti helps clients to confidently address challenges and opportunities in technology, finance, transformation, business process, risk, compliance, transaction, and internal audit. In Protiviti, there is this great belief that by teaming together, with each other, and our clients, we can see beyond the surface of changes and problems organizations face in this fast-changing world to discover opportunities others might miss and face the future with greater confidence", explained Todor.
The company is a wholly-owned subsidiary of Robert Half International Inc, a global human resource consulting firm formed in 1948. It's the world's first and largest specialized staffing firm and a member of the S&P 500 index. For 2020, Robert Half reported over USD 5.1 billion in revenues and has staffing and consulting operations in more than 400 staffing and consulting locations worldwide.
Protiviti's local office
After some inquiries about the position at Protiviti, for Todor, it was a no-brainer - he had to try.
"With not a lot of experience in Robotic Process Automation, I thought that nothing would come out of it, but I could not miss this opportunity," remembers Todor, who was obsessed with technologies and computers since high school.
Protiviti local officially opened doors in 2020 as a Technology HUB, which is unique in Protiviti Europe. Its purpose as a strategic Delivery Center is to support and reinforce the company's capabilities and expertise in the IT Governance, Cybersecurity fields, and Robotic Process Automation (RPA).
And RPA is precisely the field in which Todor wanted to continue his career development.
"On every single interview, I was very nervous and afraid of how I would present myself, but as we went along with them, everything was great. Everyone I communicated with was always smiling and being positive," shared Todor.
After the whole process, Todor got the most important email in his career.
"I was really scared of opening it," remembered Todor. "When I opened it, it was one of the greatest moments in my life - I have been offered a position at the company!"
Despite 2020 being a challenging year, the local Protiviti office kept hiring people. Last year they hired 6 people and added another 2 motivated employees in the first three months of 2021. The company's target is to have 20 employees by the end of the current year.
Junior talent and the partnership with Telerik Academy
Currently, more than 7,000 people serve clients through the network of Protiviti and independently owned Member Firms in more than 85 offices in over 25 countries. Our newest partners have served over 60% of Fortune 1000 companies and 35% of Fortune Global 500 companies.
As a global organization constantly recognized by Fortune and Consulting Magazine as the best company to work for, it understands the importance of junior talent for its growth and success.
"We invest in junior talent because we believe that they are our present and our future. Young people bring excellent new energy and fresh ideas. We think that an employee will be most successful if you nurture and grow them from the beginning," shared from the company, adding that:
"We chose
Telerik Academy
as a partner because of your great reputation."
Working at Protiviti and what's next for the office in Bulgaria
Todor still remembers how excited he was before meeting his new colleagues at Protiviti.
"I got the office in Sofia, and I was greeted with some amazing positive energy and warm welcomes not only from the colleagues in the local office but from all the offices. I could not get rid of the smile on my face throughout the whole day," remembered Todor.
Today, 9 months after his first workday at Protiviti, he still feels the same way.
"I'm very happy to be part of
Protiviti
and to be able to build a career and improve myself with the help of such amazing people."
And what's next for the Sofia office?
"We want to achieve the goal to arrive at a total number of 20 employees by the end of 2021, but also to grow and reinforce our positioning in Europe and all around the Globe," shared the company.
Are you looking to jumpstart your career in IT? Find out more about our
Telerik Academy Alpha programs
. Are you a company seeking Master Junior talent? Then go through our
business
page or
contact us
directly.