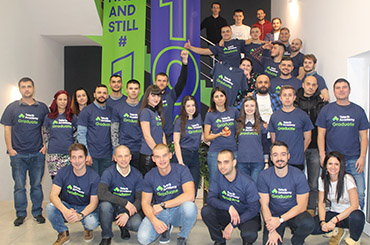 Negometrix and Sutherland join Telerik Academy's growing partner network
We are happy to share that Coca-Cola, Americaneagle.com, HedgeServ, and Tick42 expand their partnership with Telerik Academy
Read the story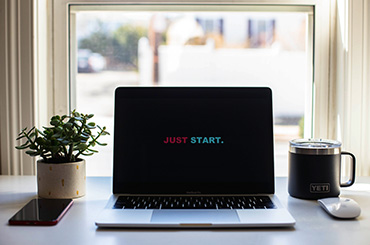 6 lessons from the COVID-19 outbreak you can apply in any situation
COVID-19 revealed and validated 6 important lessons that would be helpful in everything that we do - work, study, our daily interactions. Check them out!
Read the story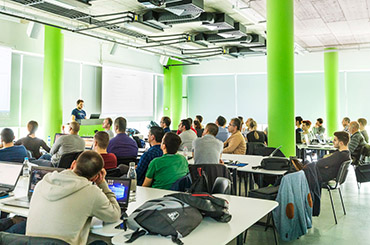 Telerik Academy's Trainers Advice: How to handle the current situation
Meet Petya, Edo, Boyan, and Vladi, four of our trainers. They love sharing their knowledge and are ready to tell you all their secret ways of dealing with difficult situations, including this one.
Read the story