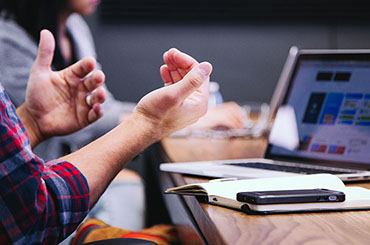 The Role of the Product Manager
We answer some of the most frequently asked questions about the Product Manager profession - why is crucial for the success of software products, what qualities do you need to be a successful PM, and how you become one. Read all the details.
Read the story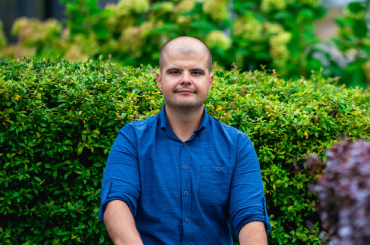 Stanimir, Lead Trainer Telerik Academy Upskill React: It all started with C and curiosity
Meet Stanimir, a senior software consultant at VMware and the lead trainer for Telerik Academy Upskill React, and one of your mentors during the 3-month program!
Read the story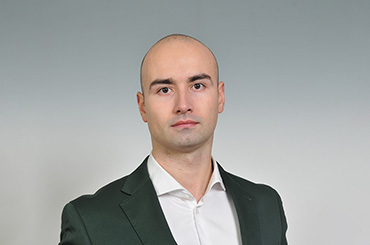 How Stanimir launched a new career in IT during COVID-19
After 12 years in Marketing and Sales, Stanimir decided it was time for a change. He graduated from Telerik Academy Alpha Java in May. Less than 2 months later he started working as a Java Developer. This is his story.
Read the story