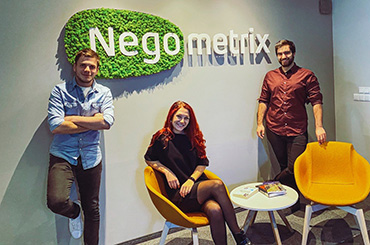 "Telerik Academy is the fastest and smartest path to an IT career"
Greta, Viktor, and Lachezar started their life-changing journey during the first wave of COVID-19. One week after they graduated from Telerik Academy Alpha .NET/C#, all of them received job offers from Negometrix. Learn what happened next.
Read the story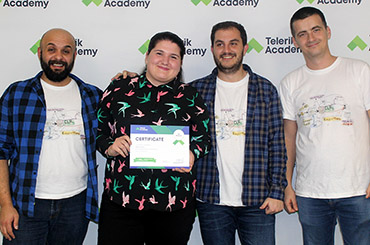 How Maria transitioned from Finance to Programming
With a strong background in Finance and Procurement, Maria had a steady job. But something was bothering her - she couldn't imagine doing this for the rest of her life. With her 30s approaching, she decided to follow her passion and move to IT. Read what happened next.
Read the story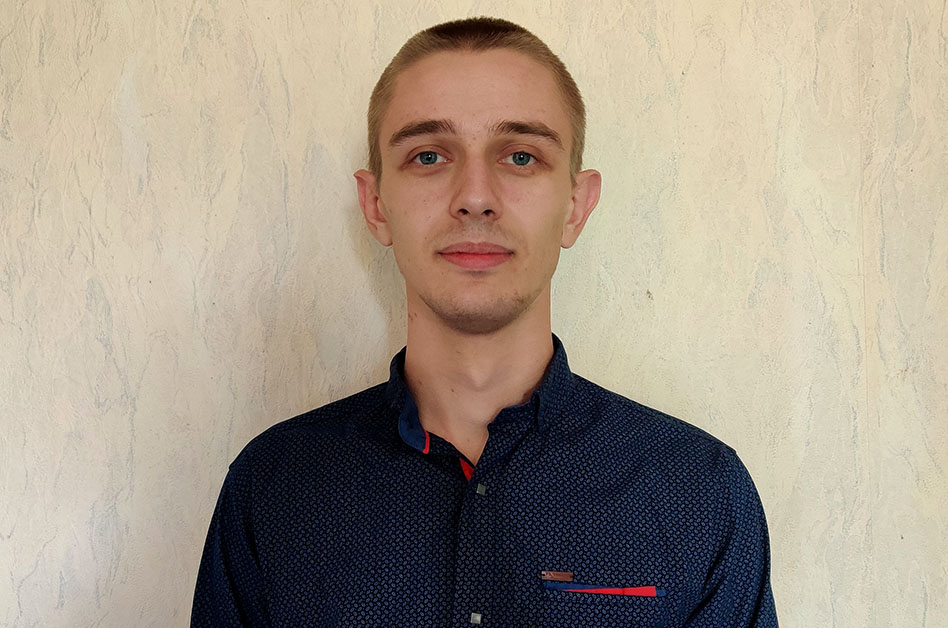 "Telerik Academy was one of the best decisions in my life"
Ivaylo studies Computer and Software Engineering at the Technical University of Sofia. But he didn't need to finish his formal education to start working as a Junior Software Developer at Americaneagle.com, thanks to the Telerik Academy Alpha .NET program.
Read the story