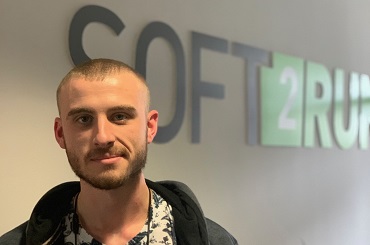 Transforming your career in just a few months
Today we meet Ivan Rachev, who dropped out of university to pursue a career as a programmer. Only half a month after graduating from Telerik Academy, he landed his dream job in IT.
Read the story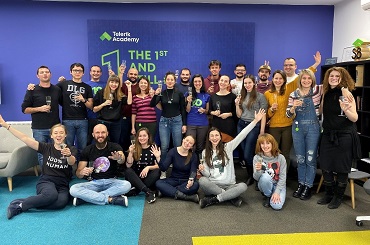 Telerik Academy's 2019 in Review
2019 was a big year for Telerik Academy. We've launched several brand-new programs, moved to an amazing building of our own, grew the team with 33% and greatly expanded Telerik Academy School's training centers around the country.
Read the story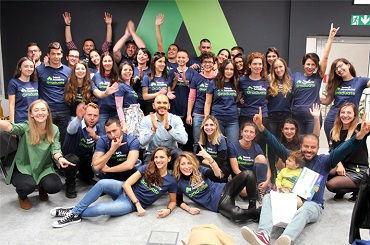 Bridging the gap with fresh UX and UI design talent
In June we launched the first-ever complete UX/UI Design program in Bulgaria. 37 professionals successfully graduated from it, mastering how to design digital experiences that put users front and center.
Read the story