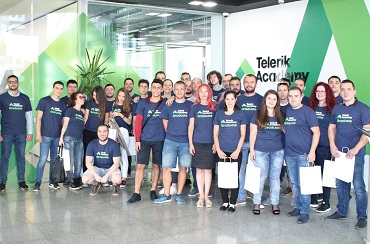 Paysafe, TBI Bank, SyncHR, Documaster and Rewe Digital join our partner network; Tick42, Fourth, Dais Software, Bright Consulting and TransportSoft expand partnership in 2019
At Telerik Academy we are connecting leading tech companies with Master Junior talent to power businesses and help learners attain the most in-demand skills, realize their full potential and start a successful career in the industry. We've built a strong partner network that constantly evolves and develops.
Read the story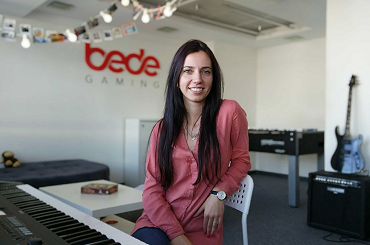 Equipped with everything needed to kickstart a career in IT
Until 5 years ago, Svetla Ivanova's educational and professional background had been entirely in the finance sector. After deciding to switch careers, she went from a finance expert to a software developer with the help of Telerik Academy. Shortly after graduating from our professional program for master junior talent, Svetla joined Bede Gaming and has been part of their software engineering team ever since.
Read the story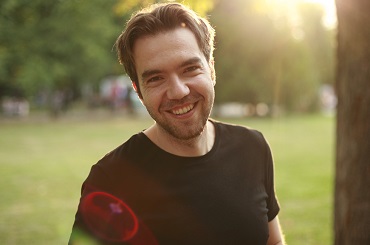 Harvard graduate joins Telerik Academy Alpha to jumpstart successful career in IT
An alumnus of the Harvard University and the German Film Academy in Berlin, Ivan Ivanov had a film directing career. When he decided to come back to Bulgaria, however, he realized he needed to pursue a more steady occupation. With previous experience in tech but no real-world programming skills, Ivan joined Telerik Academy Alpha to bring his personal story to a happy end.
Read the story