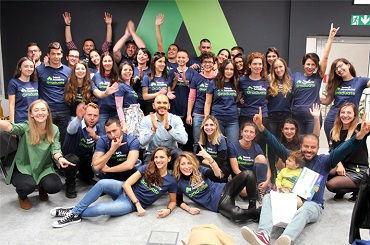 Bridging the gap with fresh UX and UI design talent
In June we launched the first-ever complete UX/UI Design program in Bulgaria. 37 professionals successfully graduated from it, mastering how to design digital experiences that put users front and center.
Read the story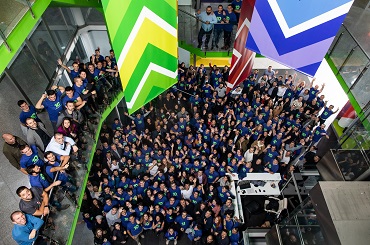 Telerik Academy Celebrates its 10th Anniversary
In the last decade, we've been working hard to fulfill our mission – connecting Bulgarian talent, organizations and training resources to advance personal development, professional careers and grow the IT ecosystem. We've pioneered IT career jumpstart programs and launched free private trainings for kids, paving the way for other tech-ed organizations.
Read the story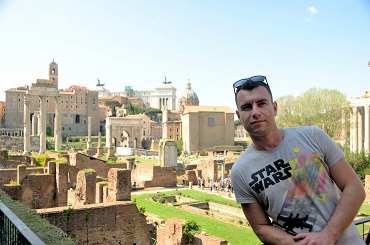 "How Telerik Academy transformed my life?"
For 10 years now, we've been helping people to jumpstart promising careers in IT and change their lives. We called on our alumni to share their stories and how Telerik Academy impacted them. Today we meet Dimitar. From a non-technical guy stuck in an unsatisfactory structural engineering career to becoming a successful software developer, Dimitar's story is nothing less than inspirational.
Read the story