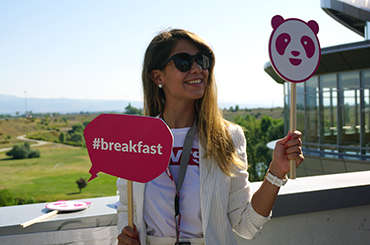 "Telerik Academy's Digital Marketing program helped me gain confidence and made me more valuable to my team"
Milena always strives to stay ahead of the digital marketing curve. With nearly 8 years of experience in brand management, marketing, and digital communications, she needed a program to help her level up her skills. And that is exactly what she did with Telerik Academy Upskill Digital Marketing.
Read the story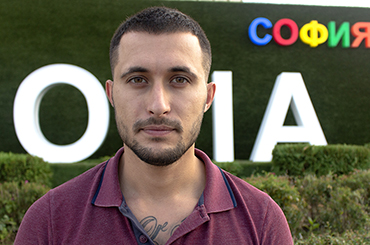 From a lifelong passion to a successful UX/UI designer with the help of Telerik Academy
Since he was at school, Daniel knew that design was his thing - his future profession. However, he had to wait more than 10 years, change 6 jobs, including wire fence knitting, melding, locksmithing, and bartending, before he could turn his old hobby into a career. Read his inspirational story.
Read the story