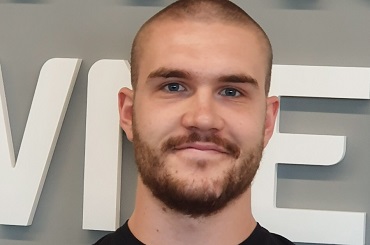 A recipe to success: Combining theory and practice
As a university student majoring in Information Technologies, Martin Katsarov decided to augment his theoretical knowledge with real-world practical skills. The end goal – turning into a full-fledged software engineer and landing his first job quickly with a leading company that truly excites him. Today, he works as a software developer in GVC Services.
Read the story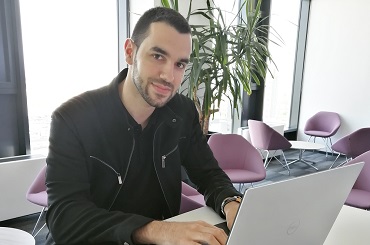 Going from Gamer to Software Developer
Alexander Georgiev is a passionate gamer who used to work in the gaming industry, coaching others and commenting on tournaments. At the age of 23 and with no previous programming experience, Alexander joined Telerik Academy Alpha in order to pursue a new career - this time in IT. Just a month after successfully completing the program, he joined Experian as a Junior Software Developer.
Read the story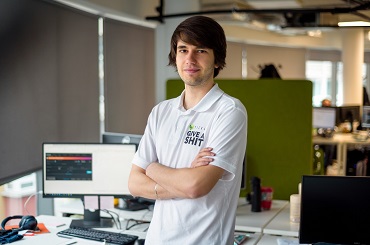 Coventry University graduate chose Telerik Academy to switch careers
Valentin graduated from Coventry University with a degree in Sports Therapy, eager to make a positive impact. After starting his practice, he realized, however, this was not his true calling. So, Valentin decided to make a total career change, which brought him to Telerik Academy. He successfully completed the Alpha JavaScript program and shortly after that kickstarted his IT career at Tick42.
Read the story