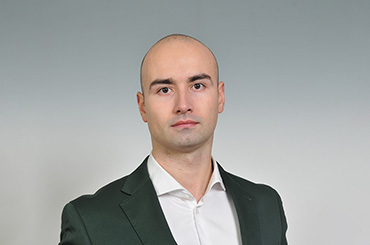 How Stanimir launched a new career in IT during COVID-19
After 12 years in Marketing and Sales, Stanimir decided it was time for a change. He graduated from Telerik Academy Alpha Java in May. Less than 2 months later he started working as a Java Developer. This is his story.
Read the story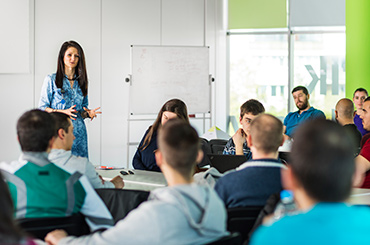 Telerik Academy Launches Career Guidance 2.0 to Help Graduates During and in the Post COVID-19 World
Learn how our updated Career Guidance program helps our students find jobs during and post COVID-19
Read the story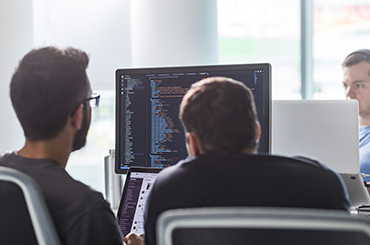 Why learn React and what makes it the hottest technology today?
React is the most popular JavaScript library in the world and it's considered the future of web development. Today, companies like Facebook, Instagram, Netflix, and BBC build their web apps on React. But should you learn React? We talked to industry experts.
Read the story