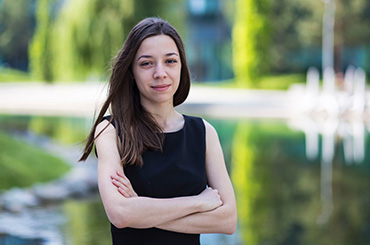 "Telerik Academy's Digital Marketing program helped me land my job as a CRM Marketing Specialist"
A year ago, Kalina Ikonomova had little to no digital marketing experience. Today, she is a CRM Marketing Specialist at one of the most prominent Bulgarian software companies - Chaos Group. So, what changed for Kalina in the past year?
Read the story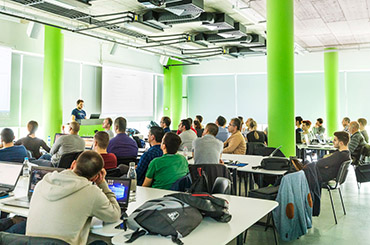 Telerik Academy's Trainers Advice: How to handle the current situation
Meet Petya, Edo, Boyan, and Vladi, four of our trainers. They love sharing their knowledge and are ready to tell you all their secret ways of dealing with difficult situations, including this one.
Read the story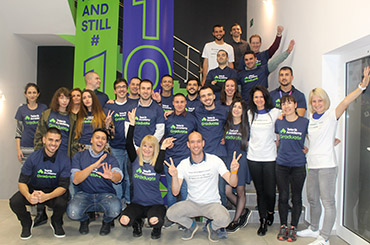 Meet EGT Interactive, Americaneagle.com and Do IT Wise who join our ever-expanding network of over 85+ partners
It is our mission to groom top tech talent and to connect it with leading IT companies. That is why we have built a strong partner network that constantly expands and develops. Meet our newest partners.
Read the story