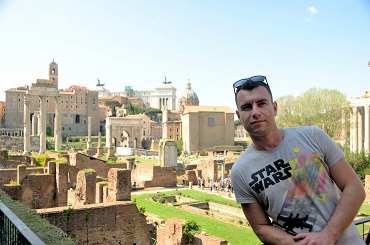 "How Telerik Academy transformed my life?"
For 10 years now, we've been helping people to jumpstart promising careers in IT and change their lives. We called on our alumni to share their stories and how Telerik Academy impacted them. Today we meet Dimitar. From a non-technical guy stuck in an unsatisfactory structural engineering career to becoming a successful software developer, Dimitar's story is nothing less than inspirational.
Read the story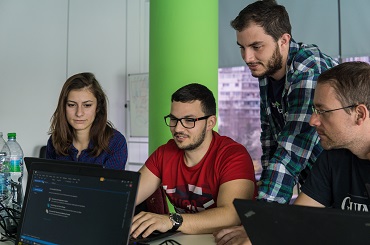 ScaleFocus, Chaos Group, Bending Spoons and Phyre join Telerik Academy's partner network
At Telerik Academy, we groom top tech talent and connect it with leading businesses where they can further grow and excel. These are successful tech companies that want to have control and predictability when scaling their teams, attribute equal importance to employees' tech and soft skills and are ready to invest in their continuous professional development.
Read the story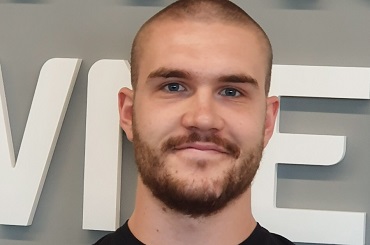 A recipe to success: Combining theory and practice
As a university student majoring in Information Technologies, Martin Katsarov decided to augment his theoretical knowledge with real-world practical skills. The end goal – turning into a full-fledged software engineer and landing his first job quickly with a leading company that truly excites him. Today, he works as a software developer in GVC Services.
Read the story